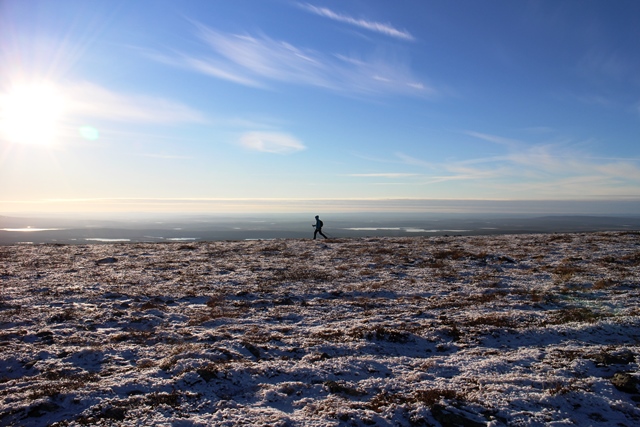 Do you know how it feels to sit on top of the hill and listen to the kind of silence that the wind does not get break? Such silence when the sun is shining, the air is fresh and you can see the beauty of the nature as far as the eye can see.

The feeling is indescribable. Finnish nature offers amazing experiences regardless of the season.

We have collected these pictures from our Lapland trips.
LikeFinland.com is a nationwide leisure time media and search service of Finnish destinations. You can like us in Facebook or follow in Twitter and Instagram.
Our main website in Finnish is www.KivaaTekemista.fi.