Top 10 Summer Destinations
LikeFinland.com is searching for the best Summer Destinations in Finland.
Note: The competition 2019 is closed.
What is your favourite? Tell it us by sending a photo! The best photos will be published here on our website.
You can participate:

Make a post on your Instagram by using hashtags @likefinland_kivaatekemista #likefinland #kivakesäkuva
Or make a post on our Facebook @LikeFinland by using hashtags #likefinland #kivakesäkuva
Please, tell us where the photo was taken.
The photos below are from the Summer season 2019 photo competition.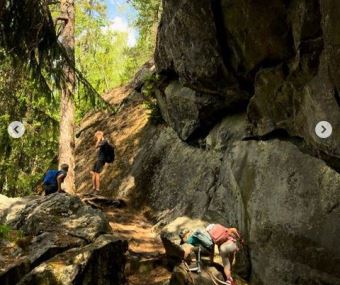 Piilolammi, Hyvinkää
Photo by @curioustoeshappysouls (Instagram)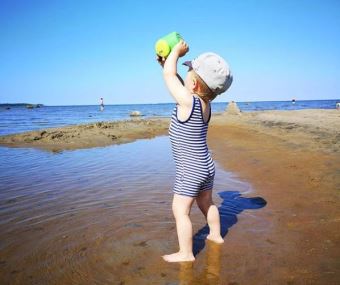 Storsand, Uusikaarlepyy
Photo by @selkkur (Instagram)
Rauma
Photo by @karhunsammal (Instagram)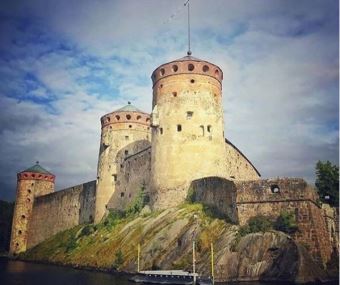 Olavinlinna, Savonlinna
Photo by @olatnila (Instagram)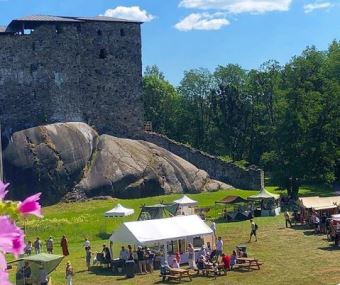 Raaseporin linnanrauniot, Raasepori
Photo by @hillasuo_ (Instagram)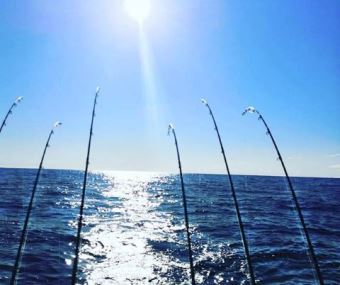 Merellä kalassa
Photo by @never_give_up_vm78 (Instagram)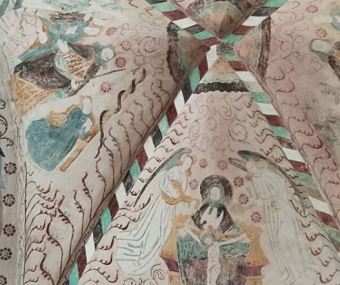 Hattulan vanha kirkko, Hämeenlinna
Photo by @laitinenmaria (Instagram)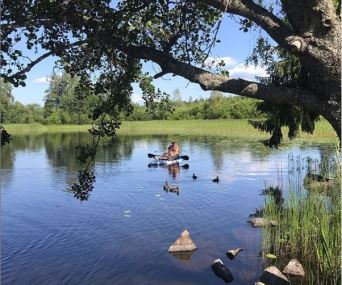 Melomassa kesä-Suomessa
Photo by @sannamarianna (Instagram)
Apulandia - kahvila ja museo, Lahti
Photo by @kaardemummo (Instagram)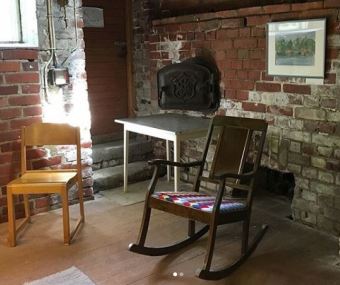 Vihavuoden alue, Hämeenlinna
Photo by @soulbeibi (Instagram)