Top 20 Summer Destinations
LikeFinland.com is searching for the Best Summer Destinations in Finland.
What is your favourite? Tell it us by sending a photo by mid-August 2019! The best photos will be published here on our website. :)
You can participate:

Make a post on your Instagram by using hashtags @likefinland_kivaatekemista #likefinland #photocompetition
Or make a post on our Facebook @LikeFinland by using hashtags #likefinland #photocompetition
Please, tell us where the photo was taken.
The photos below are from the photo competition of the Summer season 2018.
Take a look at other seasons' photos and competetions here: Autumn Break, Winter Holiday.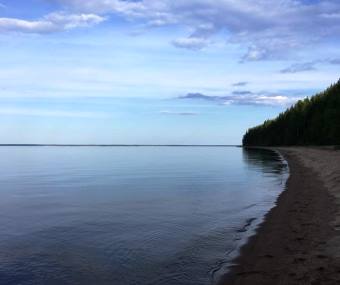 Photo was taken by Virpi Louet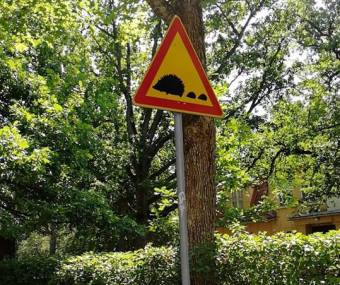 Photo was taken by Anne Maryam